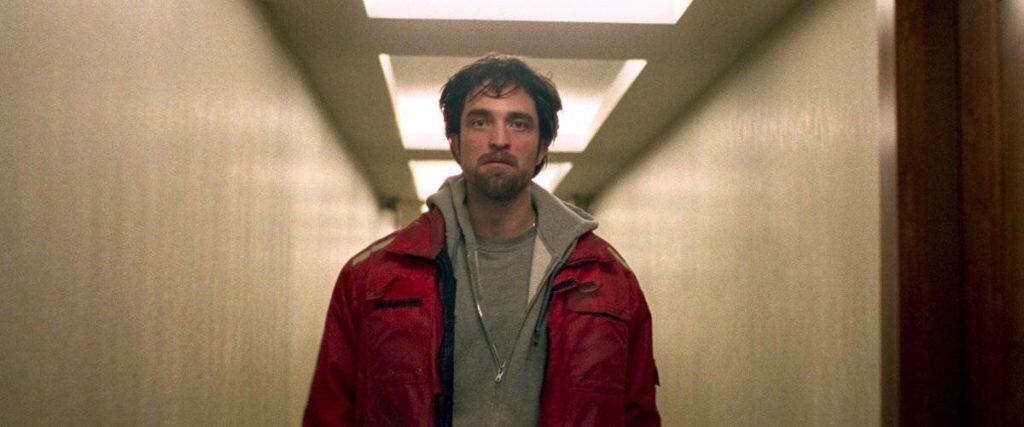 Film Comment has released their top films of 2017, with
Josh and Benny Safdie
's
Good Time
taking the number one spot. The number two and three spots went to
Terence Davies
'
A Quiet Passion
and
Olivier Assayas
'
Personal Shopper
respectively.
Take a look at the full list below and be sure to click over to filmcomment.com for more.
Film Comment's Top 10 Films Released in 2017:
1. Good Time Josh and Benny Safdie, USA
2. A Quiet Passion Terence Davies, U.K./Belgium
3. Personal Shopper Olivier Assayas, France
4. Get Out Jordan Peele, USA
5. Nocturama Bertrand Bonello, France
6. Ex Libris: The New York Public Library Frederick Wiseman, USA
7. The Death of Louis XIV Albert Serra, France/Portugal/Spain
8. Faces Places Agnès Varda and JR, France
9. The Lost City of Z James Gray, USA
10. Lady Bird Greta Gerwig, USA
Film Comment's survey also ranks films that have screened and made notable appearances at festivals throughout the year, but remain without U.S. distribution at press time.
Film Comment's Top 10 Unreleased Films of 2017:
1. The Nothing Factory Pedro Pinho, Portugal
2. A Gentle Creature Sergei Loznitsa, France/Germany/Lithuania/The Netherlands
3. Streetscapes  Heinz Emigholz, Germany
4. Milla Valérie Massadian, France
5. Tonsler Park Kevin Jerome Everson, USA
6. Mrs. Fang Wang Bing, France/China/Germany
7. Spoor Agnieszka Holland and Kasia Adamik, Poland/Germany/Czech Republic
8. Le Fort des fous Narimane Mari, France/Algeria/Greece/Germany/Qatar
9. 3/4 Ilian Metev, Bulgaria
10. The Venerable W. Barbet Schroeder, France/Switzerland