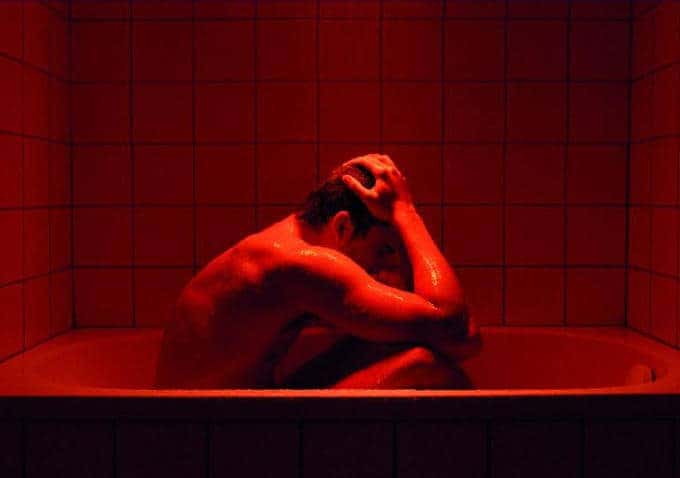 A new trailer has been released for 
Gaspar Noé
's drama
Love
, a slightly pornographic story about a man searching for his missing ex-girlfriend and reminiscing about their wild times together. The film is clearly attempting to aim at controversy, with its explicit posters and presentation in 3D, but this is territory Noé is familiar with, previously directing
Enter The Void
and
Irreversible
, both of which stirred some controversy of their own.
Love is set to open in New York City October 30th, with additional markets and an online release November 6th.
via: Vice

Love made its controversial World Premiere at the Cannes Film Festival earlier this year. Shot in stereoscopic 3D, Love is Noé's semi-autobiographic, heavily graphic, and most narratively ambitious film since his 2009 tour de force Enter the Void.

The film follows Murphy, who wakes in his apartment one New Year's Day to a frantic call from his ex-girlfriend's mother. His ex, Electra, has been missing for months and her mother fears the worst. Over the course of a long, rainy day, Murphy finds himself alone in his apartment, reminiscing about the greatest love affair of his life—the two years he spent with Electra.