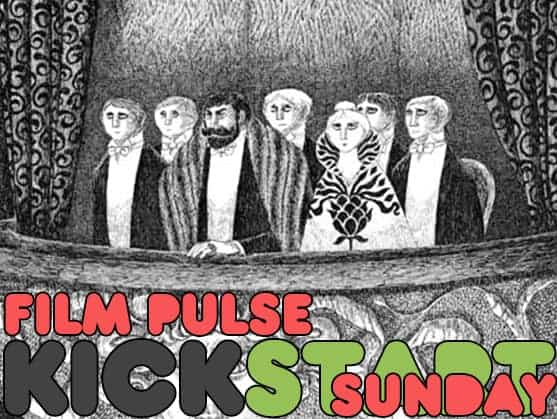 Growing up with the wonderfully macabre art of
Edward Gorey
, it's great to see a documentary finally being made about the life of this great artist. 
The Edward Gorey Documentary
, from director
Christopher Seufert
, was shot from 1996 through Mr. Gorey's passing in 2000.
This Kickstarter project only have 5 days left and is looking to receive $38,250, so let's help them reach their goal and click here to donate.


A feature length documentary about the late reclusive illustrator Edward Gorey shot with him from 1996 to his death in April, 2000.