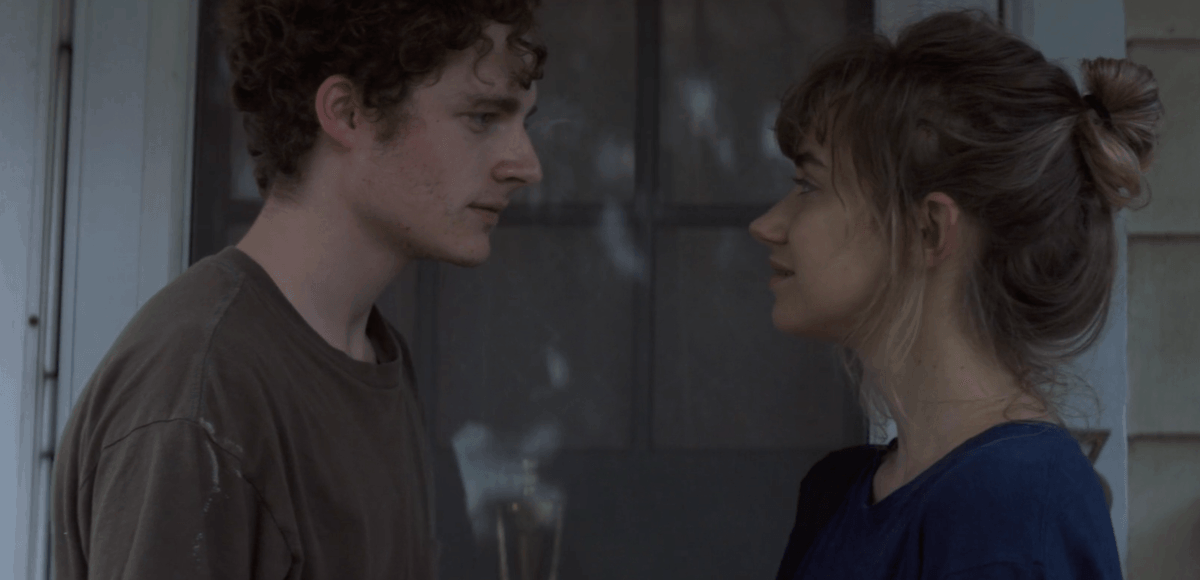 This week's short film pick comes to us from director
Jack Turits
and his film 
Have Had
. The film stars 
Imogen Poots
 and
Ben Rosenfield
as siblings meeting each other for the first time after the passing of their mother and the day they spend together.
Take a look at the film below and if you dig it, consider voting for it during this season's Fandependent Film Festival by heading over to Fandependentfilms.com.
Grace arrives in a cab while Adam watches from a second story window. Over the course of a single day, they get to know one another for the first time. Two fragile souls in different stages of grief. They aren't quite sure where to begin, or how to feel about one other.