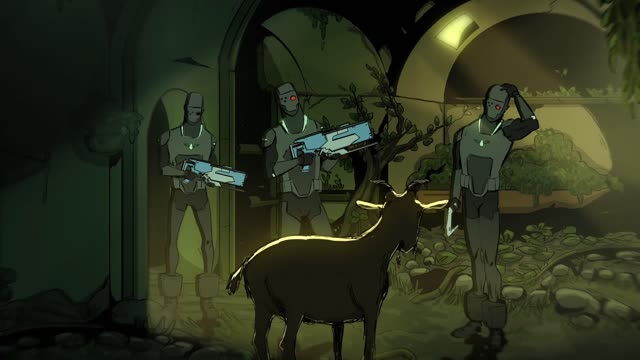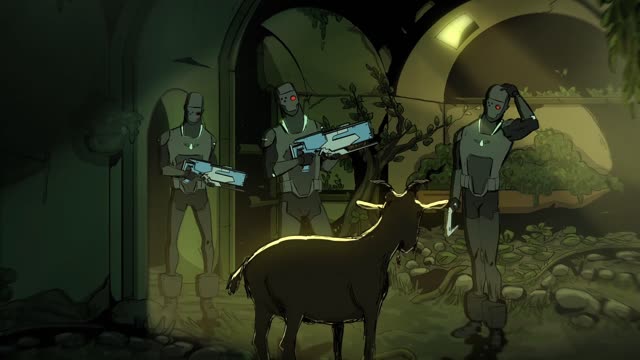 As we continue our partnership with
Fandependent Films
during their winter festival, this week I'd like to bring you the animated short
Water Hunters
from 
Massimo Ottoni
and
Salvatore Centoducati. 
The film takes place in a dystopian future where water is currency and two thieves battle over this precious resource.
Like several of the other films I've highlighted in this series, Water Hunters does a fantastic job of displaying a fully realized, lived in world within a mere six minutes. Take a look at the short below and if you like what you see, consider voting for it in this season's festival here– the winner will receive a $1000 cash prize.


Full Disclosure: Film Pulse is a promotional partner with Fandependent Films, however no monetary exchange has occurred and all thoughts are our own.