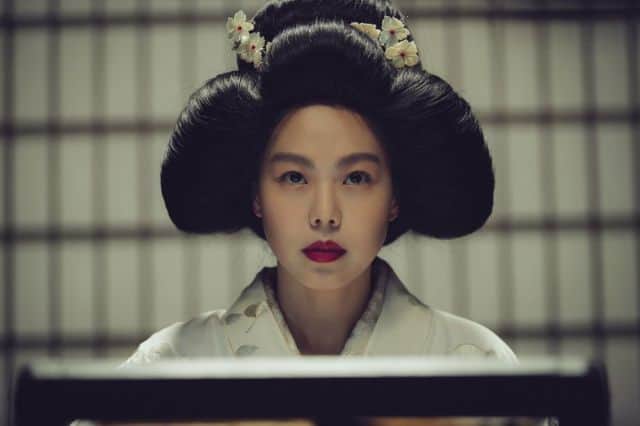 Continuing our year-end wrap-up we have Blake's top 20 films of the year, which once again have something for just about everyone. Whether you're into meaty dramas or suspenseful horror flicks, Blake's list has you covered. Take a look below and be sure to add any you missed to your watch list.
 1.
Moonlight
– Poetic and achingly real; a perfect confluence of masterful craft and humble thematic depth.
 2.
The Handmaiden
– Park Chan-wook blends high art with depravity in this twisty erotic melodrama. The director plays us like a fiddle and we love him for it.
 3.
La La Land
– Simultaneously nostalgic and fresh, it is simply a delight to let
La La Land
wash over you. Visually stunning and aurally pleasing, it has gotten better with subsequent re-watches.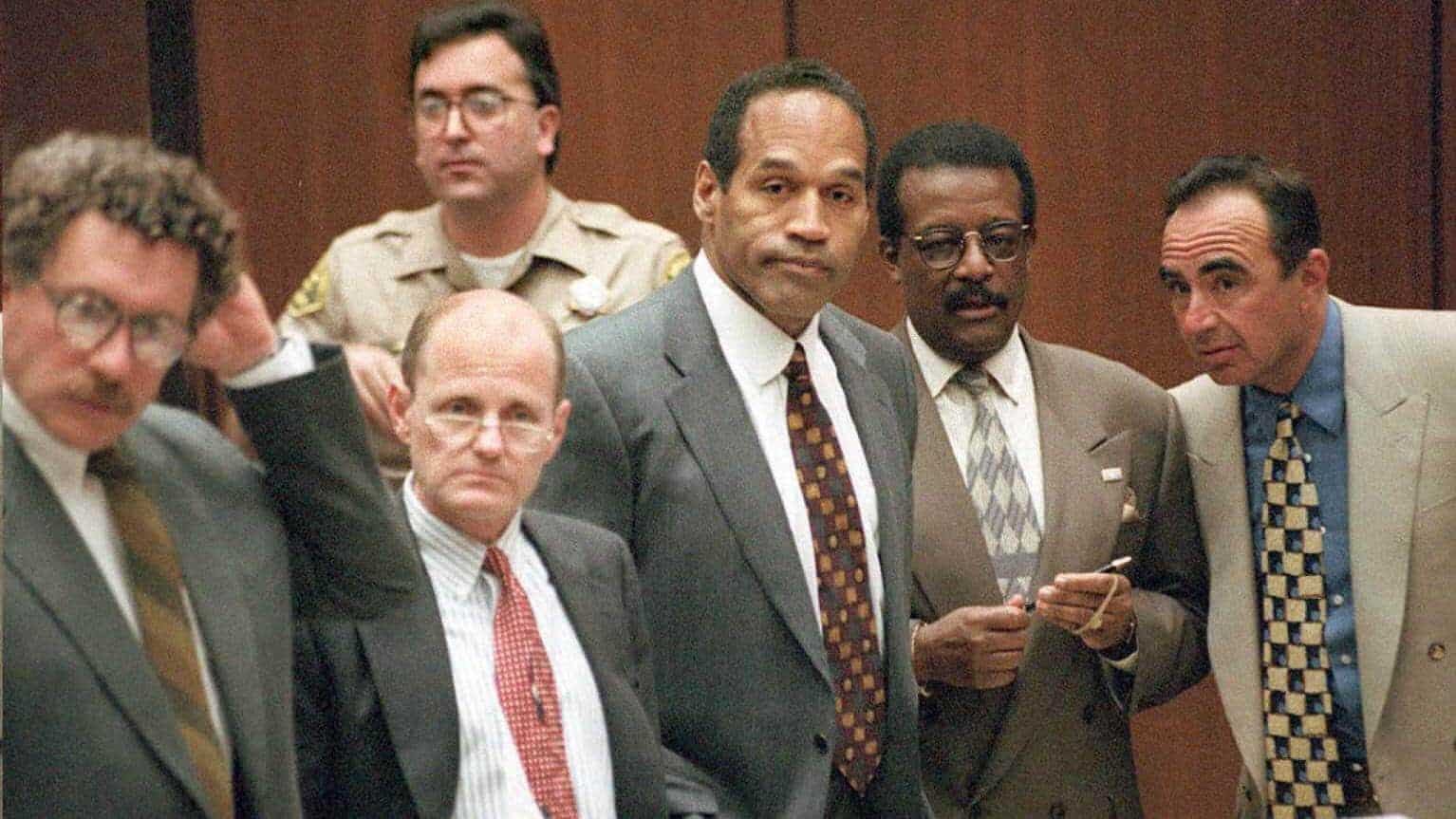 4.
O.J.: Made in America
– Riveting from minute one to minute four hundred sixty-seven.
5.
Jackie
– Natalie Portman gives the best performance of the year in this perceptive, uncommonly personal portrait.
6.
The Witch
– A remarkably steady debut from Robert Eggers that's astutely terrifying in word and deed. Black Phillip is the G.O.A.T.
7.
Hell or High Water
– Texas crime pictures aren't new, but this mixture of modern Western and neo-noir feels fresh. Three strong lead characters are made stronger by great performances.
8.
American Honey
– A hypnotic look at a fully-realized real world that exists on the fringes. Equally restrained and propulsive with a soundtrack that's equal parts awesome and annoying. Sasha Lane and Shia LaBeouf are perfect.
9.
Green Room
– A wild ride that's smart with its chills and artistic in its elemental, gritty storytelling.
10.
The Neon Demon
– Entrancing, bizarre, beautiful, shocking, and totally aware of its own pretentions. A depiction of self-indulgence and the dangers of vanity… from a director who put a monogram over the opening credits. A great double-bill with
La La Land
.
11.
Kubo and the Two Strings
– The best, most soulful animated film in years.
12.
Manchester by the Sea
– An extraordinary mix of grief and good humor. A great cast sells every sentiment.
13.
The Fits
– Royalty Hightower is revelatory in this wholly unique yet completely relatable coming of age tale from filmmaker-to-watch Anna Rose Holmer.
14.
Arrival
– An intelligent, stark, striking mind-bender that's more interested in the implications of its craft than its own craftiness.
15.
10 Cloverfield Lane
– A lot of attention is directed at the (awesome) finale, but what leads up to it is also great. The direction and performances are pitch perfect in this airtight thriller.
16.
Don't Breathe
– I barely did. A tense, extreme, and extremely satisfying exercise in genre (minus the opening flash-forward) that also has three-dimensional characters.
17.
The Nice Guys
– Criminally underseen and overlooked. Gosling and Crowe are a perfect match for each other and for all of the Shane Black-isms of this comedic caper.
18.
The Love Witch
– The throwback production design is astounding, as is Samantha Robinson.
19.
Kate Plays Christine
– Fascinatingly meta dive into how to approach depicting a tragic figure. Raises a lot of weighty questions that stretch beyond the story and help make the conclusion uncomfortable for reasons beyond the obvious.
20.
Toni Erdmann
– An epic dramedy that frequently surprises while never selling out its characters or undermining its message.
Blake's five runners up include: Paterson, Hail, Caesar!, Always Shine, Cameraperson, and Everybody Wants Some!!.

Click here to check out Blake's entire year ranked via Letterboxd and click here to check out his 2015 list.