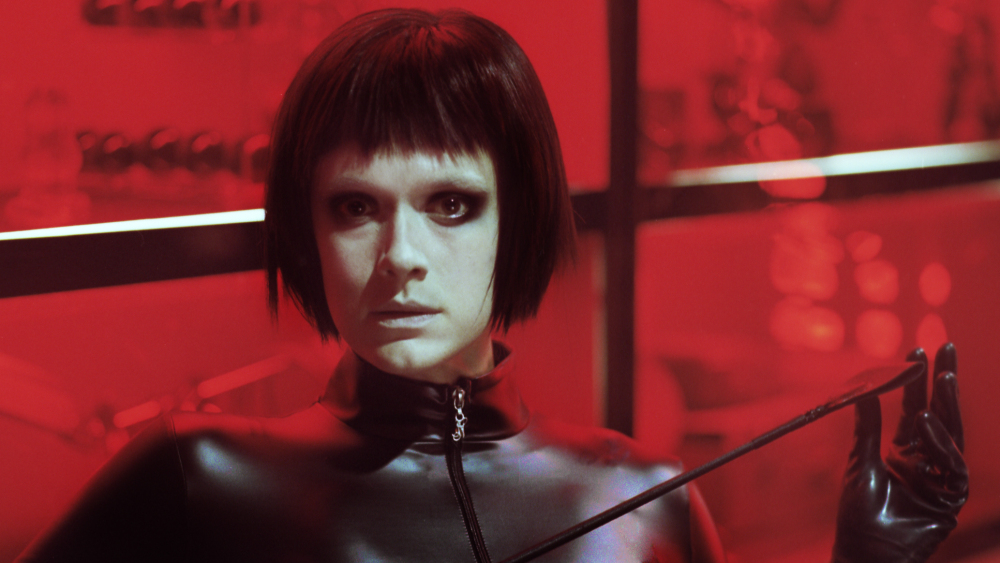 This year's Fantastic Fest in Austin is winding down with two days to go and today the award winners have been announced.
Jukka-Pekka Valkeapää
's
Dogs Don't Wear Pants
took home the award for Main Competition, with
Richard Stanley
's Lovecraftian
Color Out of Space
winning for Horror Feature.
Take a look below for the full list of winners and for more Fantastic Fest goodies, head over to their site at FantasticFest.com.
"MAIN COMPETITION" FEATURES
Best Picture: DOGS DON'T WEAR PANTS directed by Jukka-Pekka Valkeapää
Best Director: Katrin Gebbe for PELICAN BLOOD
"NEXT WAVE" FEATURES
Best Picture/Director: PATRICK directed by Tim Mielants
Special Mention for Creative Vision for WYRM
HORROR FEATURES
Best Picture: COLOR OUT OF SPACE directed by Richard Stanley
Special Mention to actress Kiersey Clemons for SWEETHEART
Special Mention to THE POOL for Most Fun Movie to See with an Audience
SHORTS WITH LEGS
Best Picture: VALERIO'S DAY OUT directed by Michael Arcos
Best Director: Robin Jensen of FARCE
Special Mention to BUNNY directed by Hunter Ray Barker and Tucker Tripp
SHORT FUSE
Best Picture: BAD HAIR directed Oskar Lehemaa
Best Director: Dylan Holmes Williams of THE DEVIL'S HARMONY
Special Mention to THE HAUNTED SWORDSMAN directed by Kevin Mcturk
FANTASTIC SHORTS
Best Picture: THE COLOUR OF YOUR LIPS directed by Annick Blanc
Best Director: Anna Paavilaine of TWO BODIES ON A BEACH
Special Mention to SNOWFLAKES directed by Faye Jackson