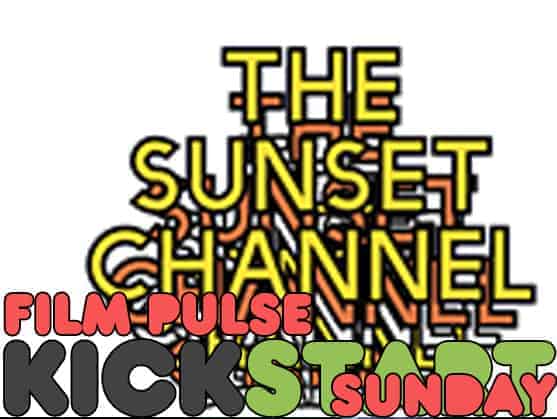 This week's Kickstart Sunday pick comes to us from director 
Matthew Kinahan
and his short film
The Sunset Channel
. The film revolves around a grief-stricken man stuck in his home watching a TV channel featuring nothing but live sunsets from around the world, only to witness what he believes may be someone drowning. I really dug the cable access style campaign video for this one and definitely want to see more.
This IndieGoGo campaign currently has 13 days remaining as of this writing, with a goal of just $4,000CAD so be sure to click over to the project page here and help push them over the top today!
A short film in which a grieving man sees someone drowning on the Sunset Channel, and must take matters into his own hands when nobody believes him.