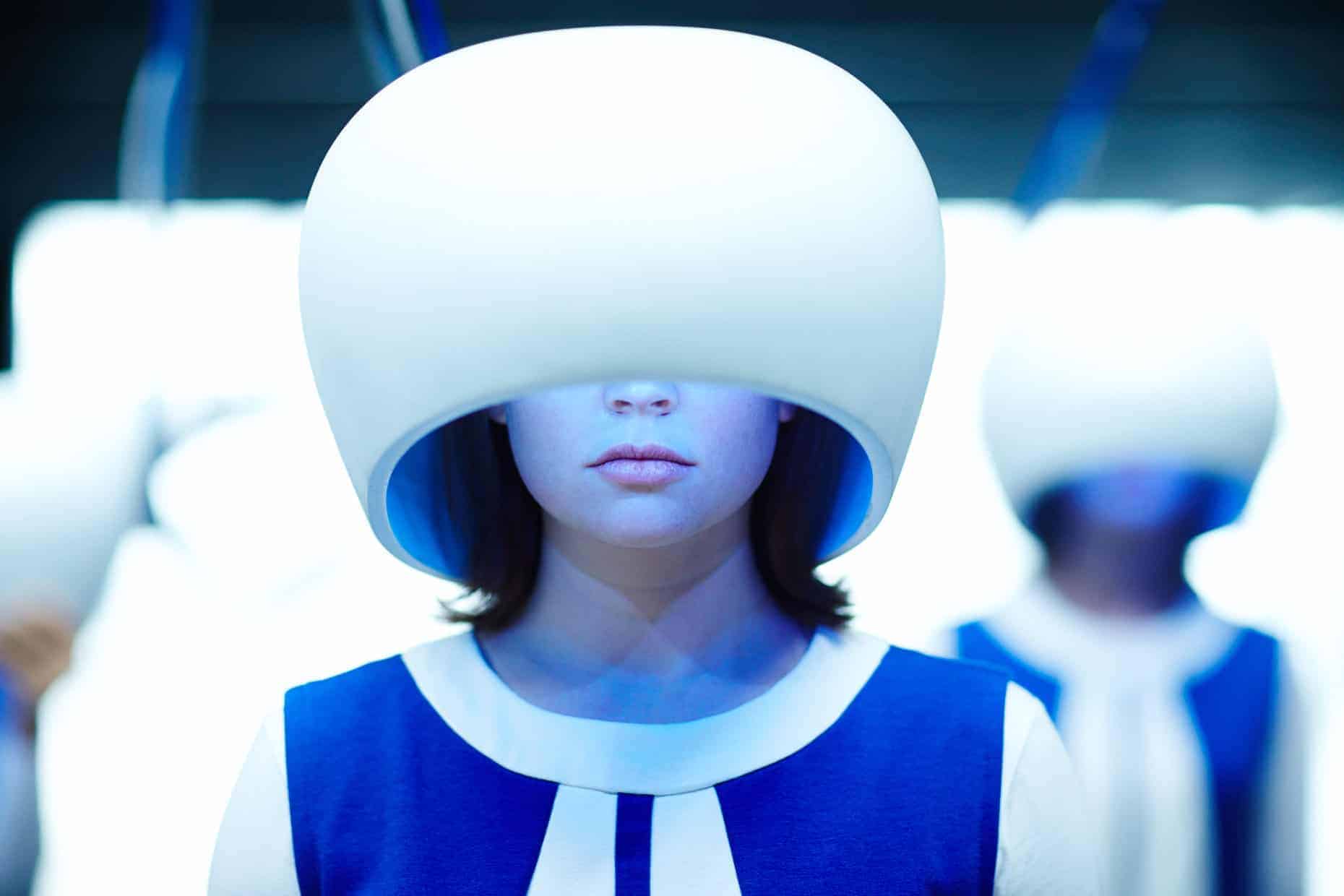 The first trailer for the upcoming science fiction mind bender
Predestination
has been released, which sees
Ethan Hawke
working as a temporal agent, preventing crime from occurring by traveling through time.  
Sarah Snook
plays a new agent in training who's learning the ropes, but there's much more to her story than that.  The film is directed by 
The Spierig Brothers
, who previously directed the very underrated
Daybreakers.
I had a chance to check this one out at SXSW this year and had problems with the narrative, but still had my mind significantly blown by the crazy twists and turns this movie takes.  You can check out the full review here.
Predestination will next be screening at Fantasia Fest, however there's currently no U.S. release date as of yet.  It will be opening in Australia August 28th.

PREDESTINATION chronicles the life of a Temporal Agent sent on an intricate series of time-travel journeys designed to ensure the continuation of his law enforcement career for all eternity. Now, on his final assignment, the Agent must pursue the one criminal that has eluded him throughout time.