This week's short film pick comes to us from director Claire Hanrahan and her nasty little thriller Fall. This 6-minute short revolves around a girl getting revenge on her neighbor who used her to cheat on a spelling test. Boy, kids can be cruel.
Check out the film below and if you like what you see, consider voting for it at this season's Fandependent Film Festival where it's competing for a $1000 cash prize.

During a class spelling test, intense young student Laura is furious when her neighbour Ollie cheats her out of winning a coveted gold star. Remorseless Ollie refuses to return it, driving Laura to teach him a lesson he'll never forget.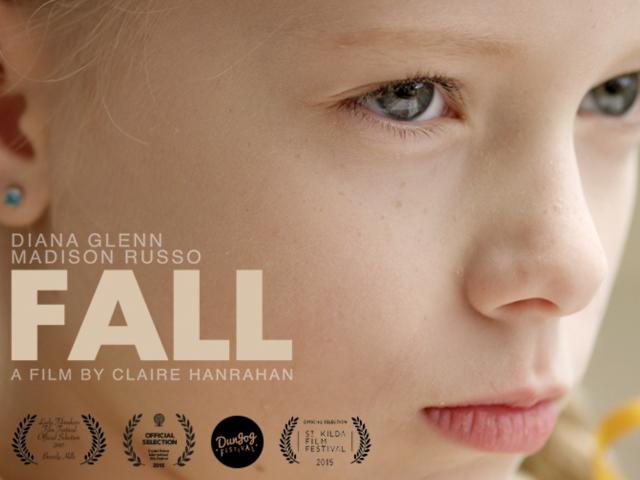 Full Disclosure: Film Pulse is a promotional partner with Fandependent Films, however there has been no monetary gain and all opinions are our own.