2016, while a disaster in nearly every other regard, was a good year for cinema with a bevy of memorable releases. As per usual, I had an insanely difficult time narrowing my list down to twenty entries, frequently replacing and moving items all the while reminding myself that I'm taking all of this way too seriously.
At any rate, here are my personal top twenty movies of the year with honorable mentions at the end. I hope everyone has a fantastic new year filled with great moments and great movies!
20. Kicks
– This coming of age story proves to be much more than a story about a kid getting back his stolen Jordans and it's a shame not to see this gem getting talked about more.
My Review
19.  Don't Breathe – Oozing with suspense and a strong set of characters, Don't Breathe is easily one of the biggest standouts in horror this year.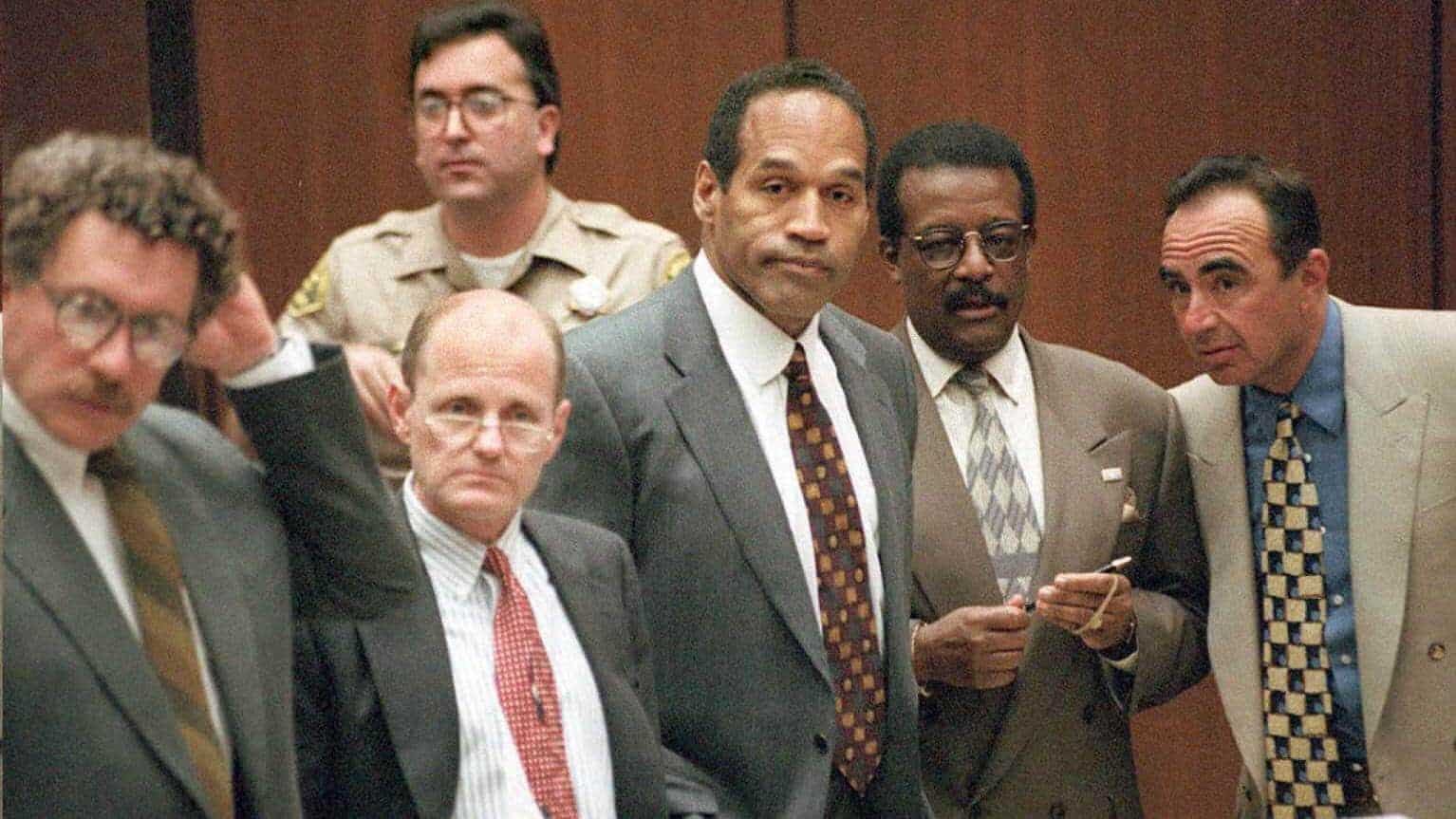 18.  O.J.: Made in America – It's a daunting documentary to be sure, but this is easily one of the most engaging 463 minutes I've spent at the cinema this year.
17.  Men Go To Battle
– Timothy Morton killed it in this dry Civil War dramedy about a man struggling to find his place in the world.
16.  The Witch –
Continuously unnerving and starkly beautiful punctuated with some excellent performances.
15.  The Childhood of a Leader
– A fantastic debut from Brady Corbet, this exploration of a future fascist dictator is both fascinating and wonderfully grim. There's some outstanding production design and costuming in this one as well.
14.  The Love Witch –
As a rabid lover of everything exploitation form the '60s and '70s, Anna Biller hits all the right notes for me in this one. I can't get enough of hjer visual style and I cannot wait to devour everything she creates.
13.  The Fits –
As a sucker for coming of age stories,
The Fits
 hits all the right notes for me. Excellent score and a great performance by Royalty Hightower.
12.  The Lobster –
I loved the odd world building in this strange love story that takes place in a world where single people turn into animals if they fail to find a mate. It's amazing.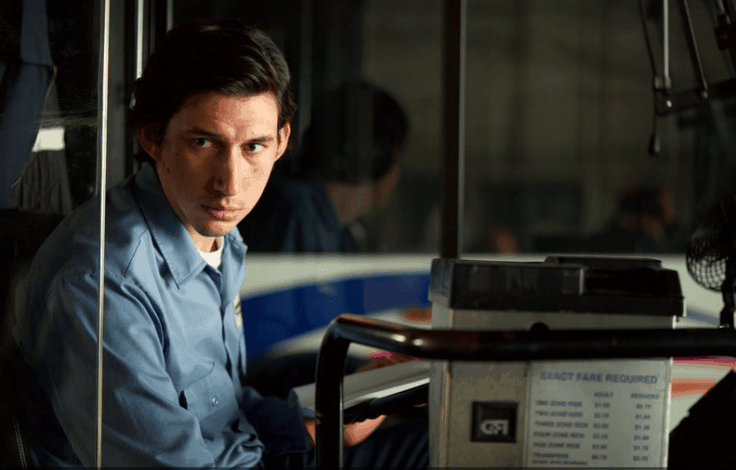 11.  Paterson –
I've been feeling a bit lukewarm on his more recent films, but Paterson instantly makes me hop back on the Jarmusch bus. It's a lovely film that just made me feel warm inside.
10.  Hunt for the Wilderpeople –
I continue to be in love with everything Taika Waititi creates with this comedy about a delinquent who goes on the run in the forest with his foster father.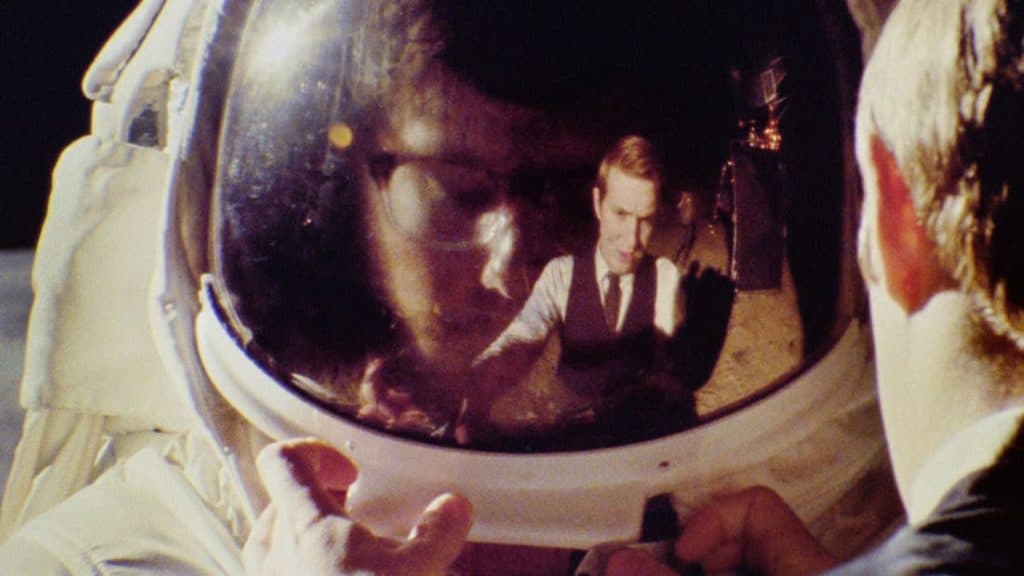 9.  Operation Avalanche –
Director Matt Johnson's last film,
The Dirties
, blew me away and the same can be said about his latest, a documentary-style thriller about a group of CIA operatives tasked with infiltrating NASA and faking the moon landing.  
My Review
8.  Everybody Wants Some!! –
I was initially a bit skeptical about Richard Linklater's psuedo-sequel to one of my favorite films of all time,
Dazed and Confused
, but he managed to pull it off once again with this college comedy.
My Review
7.  Green Room
– I loved loved loved Jeremy Saulnier's last effort,
Blue Ruin
, and
Green Room
exceeded my expectations by delivering a white-knuckle thriller with some truly disturbing violence.
My Review
6.  Certain Women –
A gorgeous film portraying the lives of three women living in a sleepy Montana town. Like Reichardt's previous films, the dialogue is sparse, but the emotion is off the charts.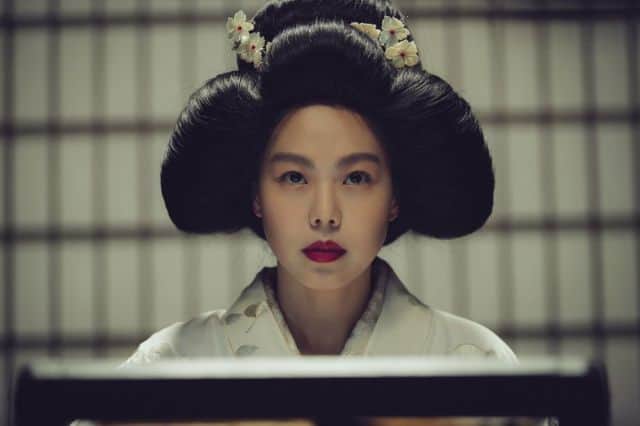 5.  The Handmaiden –
Another visually arresting period piece, Chan-wook Park once again crafts a stunning film about revenge and betrayal.
4.  Elle – 
Isabelle Huppert owns the screen in this dark psychological drama about a woman taking control of her life after a brutal home invasion. Elle is one of the deepest and most interesting characters I've seen on the screen this year.
3.  American Honey –
Roaming endless highways, strip malls, and cheap motels,
American Honey
is an incredible and stylistic little slice of life that looks amazing and plays like a series of wonderfully terrible music videos that I want to re-watch over and over.
2.  Manchester by the Sea –
I laughed, I cried, I cried, I cried again, I laughed through the tears, then it was over and I wanted to experience it again. An amazing meditation on grief and is deserving of all the accolades it will assuredly receive.
1. Moonlight –
A poetic and beautiful film that takes us on a journey through the life of a gay black man growing up in Miami. This is a near-perfect film.
Honorable Mentions
Swiss Army Man – Who would have thought "the farting corpse" movie could be so heartfelt and entertaining?
The Eyes of My Mother – A black and white gothic horror story about a lonely woman on an isolated farm looking for a family of her own.
Lemonade – Not sure if it qualifies as a movie, but damn was it incredible.
10 Cloverfield Lane – Loved the suspense, loved the ending, loved John Goodman.
Kaili Blues – What an incredible debut and that single-take tracking shot? Holy cow.
You can view my full list of 2016 films ranked via Letterboxd by clicking here.