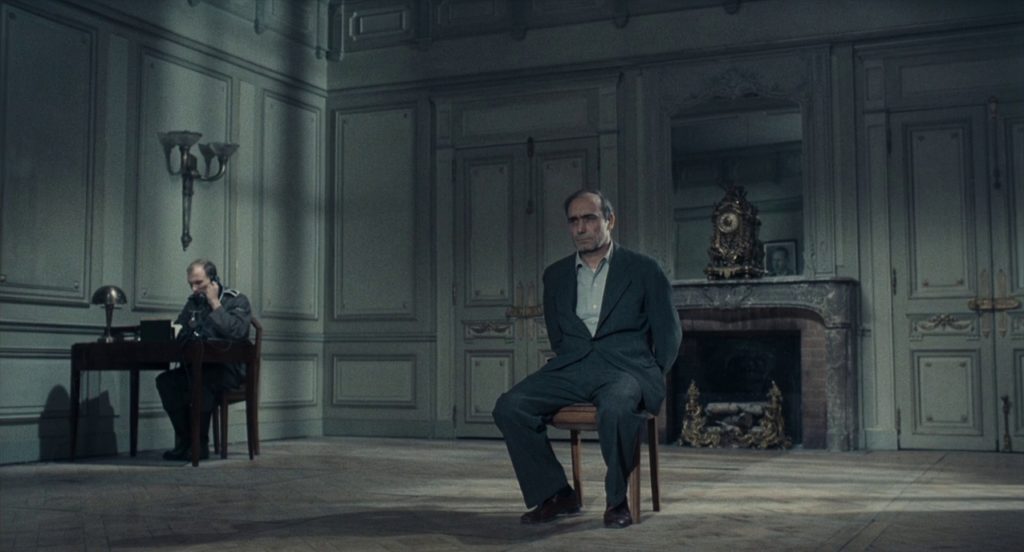 For April, we're giving away a copy of the upcoming Criterion Collection release of Jean-Pierre Melville's stunning war drama Army of Shadows.
Unfortunately, this giveaway is only for U.S. residents because I'm poor and cannot ship overseas. Note, your information will ONLY be used for contacting the winner and WILL NOT be added to any lists or marketing junk.
Stay informed about all our upcoming giveaways and much more by signing up for our monthly newsletter here.
Army of Shadows Criterion Collection Blu-ray

This adaptation of the book by Joseph Kessel paints an understated, unglamorous portrait of the French Resistance during World World II. Betrayed by an informant, Philippe Gerbier (Lino Ventura) finds himself trapped in a torturous Nazi prison camp. Though Gerbier escapes to rejoin the Resistance in occupied Marseilles, France, and exacts his revenge on the informant, he must continue a quiet, seemingly endless battle against the Nazis in an atmosphere of tension, paranoia and distrust.