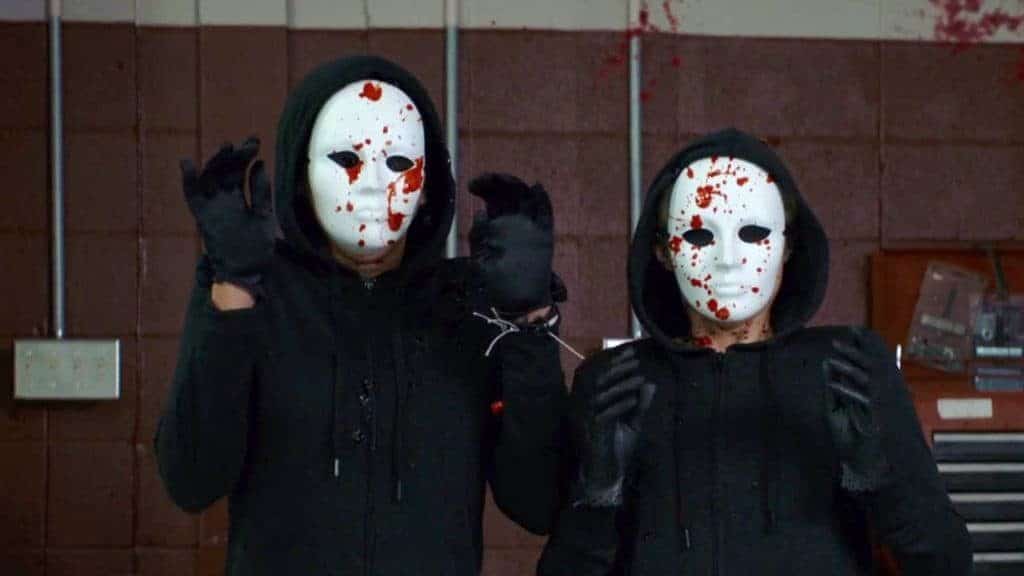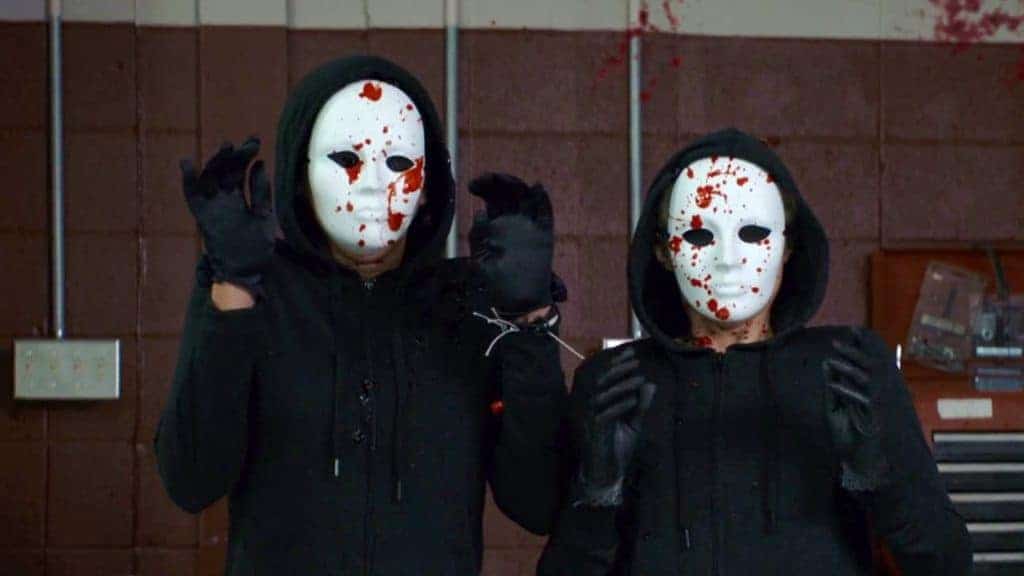 For all you horror fans out there here's another top 10 for 2017 from
Blake Crane
. Note these are all films distributed this year and do not contain festival or unreleased titles.
10. Gerald's Game – Carla Gugino is amazing, carrying the desperate situation and selling the truly horrific moments. May go on a few minutes too long, but the journey to catharsis works well.
9.  The Devil's Candy – A simple, disturbing story set alternatively to blaring heavy metal and a pensive, droning mood. The solid cast and writer/director Sean Byrne add weight to all the developments, however familiar.
8.  It – Really captures the power of childhood trauma present in King's novel, along with the manifestation of those fears. Skarsgård is terrifying as Pennywise. 
7.  The Lure – Has to be the most intense horror/musical about cannibalistic Polish mermaids who become nightclub singers of all time. After all that happens, it gets weird.
6.  It Comes at Night – Beautifully shot doom and gloom set to a penetrating score and featuring passionate performances that aren't over the top.
5.  The Blackcoat's Daughter – An atmospheric slow burn that builds the suspense and dread wonderfully. The bloody revelations are earned, and are as hypnotic as the set-up.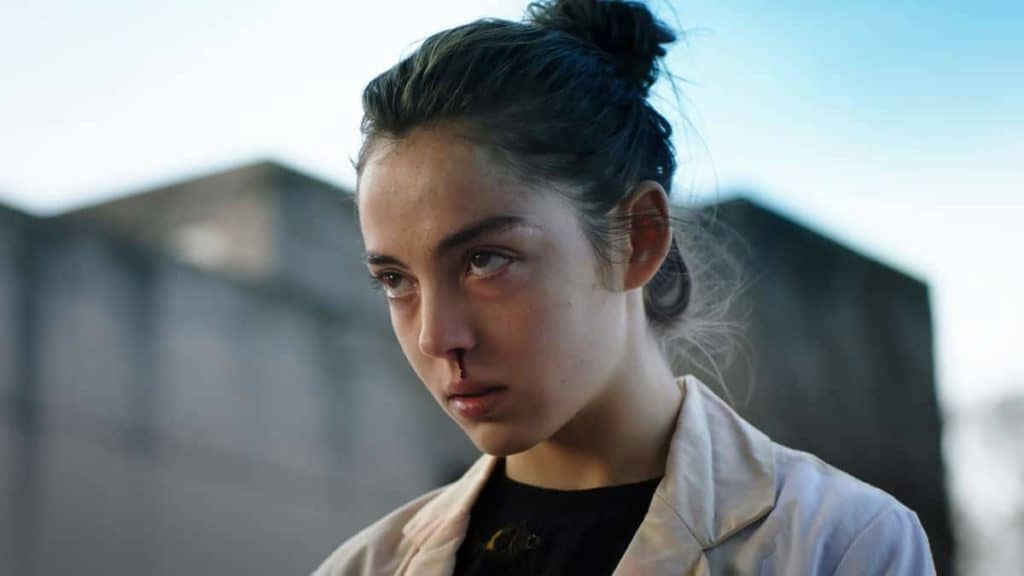 4.  Raw – Remind me to never enroll in a French veterinary school, it looks pretty intense. Julia Ducournau's film is a (very) graphic and simultaneously gorgeous-looking coming of age shocker.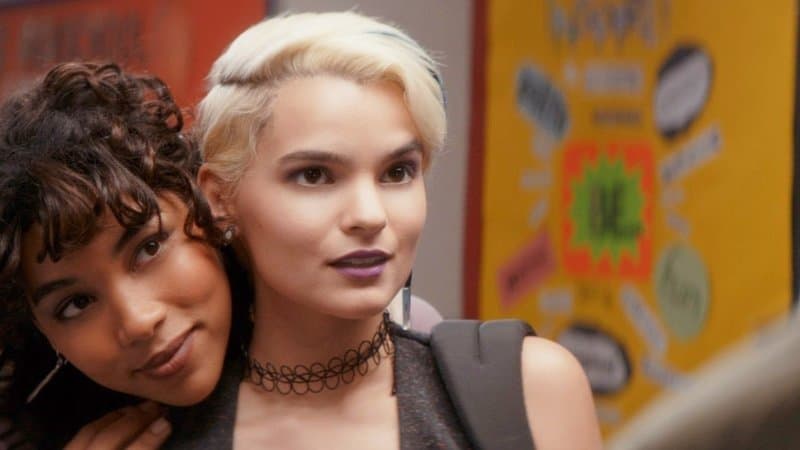 3.  Tragedy Girls – Like
Get Out
,
Tragedy Girls
plays with convention, but in a more overtly comedic way. Doesn't skimp on the gore while subverting tropes, either.
2.  Mother! – An entrancing waking nightmare. The images and insane final act leave an impression that goes far beyond the more obvious beats of the allegory.
1.  Get Out – Some say this is a "social thriller." To that, I say, "Whatever, it's a horror movie." One that relates its chills to relevant themes, which is what great horror does. 
Honorable Mentions: Happy Death Day, Berlin Syndrome, The Girl with All the Gifts, A Dark Song, Mayhem, Found Footage 3D, Killing Ground