Next up in our year-end wrap-up is
Blake Crane
's top 25 films of 2017.
1. The Florida Project
– In a year marked by cultural callousness,
The Florida Project
offers humanity. It's heartbreaking but hopeful and urges understanding of those existing in society's margins. The ensemble is incredible and director Sean Baker immerses us in the sun-splashed setting, painting a beautiful, layered portrait of desperation. With all of the screaming into the social media void and divisiveness that that has become the norm, this level of empathy is a welcome change of pace.
2. Get Out
– Writer/director Jordan Peele mingles the commentary, comedy, and shocks beautifully. And, yes, it's a horror movie – one of the best, most smartly written of this century. 
3. Lady Bird
– Ronan and Metcalf are fantastic at capturing the love/hate mother-daughter struggle while always remaining endearing. Their relationship is a specific one, yet it feels exceedingly relatable to any bittersweet coming of age situation. 
4. Personal Shopper
– Kristen Stewart gives her best of many great performances in Olivier Assayas' thoughtful mood piece. The ghosts – actual and/or metaphoric – are affecting and raise universal existential questions. Also, I never knew text messaging could be so hypnotic or frightening.
5. Phantom Thread
– Who better to tell an absorbing story about an obsessive perfectionist, and his agony and accomplishment, than Paul Thomas Anderson and Daniel Day-Lewis? If only this collaboration could continue. (A lament that exists because of Day-Lewis' declaration that this is his last film). Jonny Greenwood's score is the best of the year.
6. Call Me by Your Name
– Probably not a better acting triumvirate this year than Timothée Chalamet, Armie Hammer, and Michael Stuhlbarg. The first two sell the nuanced relationship while Stuhlbarg observes considerately before delivering a marvelous final speech. The character dynamics work remarkably within Luca Guadagnino's artful love story.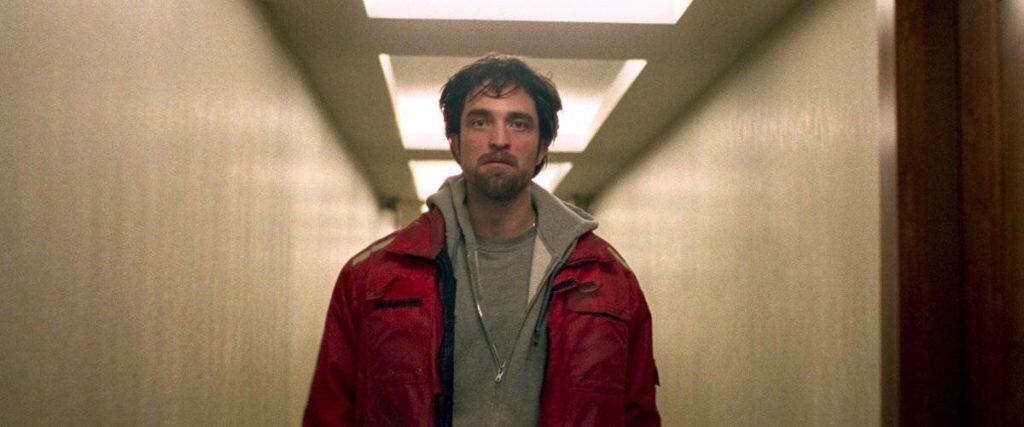 7. Good Time
– The dingy, visceral realism of the Safdie brothers is a perfect match for a game Robert Pattinson, whose prickly protagonist guides us on an exhilarating, purely cinematic trip.
8. Dunkirk
– Christopher Nolan's in-the-moment wartime thriller chronicling the Dunkirk evacuation coaxed my biggest physical reactions of the year. The Zimmer ticking clock score, the jumping from land to sea to air, the realistic sound design, and stunning cinematography combined to induce a very real sense of panic. 
9. Columbus
– First-time writer/director Kogonada captures the specific, unique beauty of an architecturally interesting place while using it as the backdrop for equally well-constructed emotional stakes. Haley Lu Richardson and John Cho are phenomenal.
10. Faces Places
– A genuine, delightful, life-affirming documentary that put a smile on my face immediately and kept it there for the entire runtime.
11. Blade Runner 2049
12. Baby Driver
13. Nocturama
14. Brawl in Cell Block 99
15. Mudbound
16. mother!
17. The Killing of a Sacred Deer
18. The Beguiled
19. Okja
20. In the Fade
21. Kedi
22. A Quiet Passion
23. All These Sleepless Nights
24. The Post
25. Star Wars: The Last Jedi