I agree with our fearless editor, Adam Patterson, that
2016 was a disaster in many ways
, but, boy, were there some great documentaries. Counting down, here are my Top 10 of the year:
 10. Into The Inferno
– Who isn't captivated by volcanos and lava? That's what drew me to this film initially, but as he always does, director Werner Herzog adds unexpected depth to the stories of several volcanos around the world, exploring religious and political connections that humans have to these beasts. He offers more than a surface-level look and delivers both historical and cultural perspectives of these natural wonders.
9.  Magnus
– You don't need to know the game of chess at all to see the unconditional love that Magnus' amiable father has for his son and how proud he and the rest of his family are of Magnus' amazing achievements; nor do you need to know chess to appreciate what Magnus has done in re-igniting the game for a new generation of children around the world; or to grasp the extraordinary feats of strategy unfolding in front of your eyes.
8.  Tower
– For younger generations who are not familiar with the 1966 shootings at the University of Texas, when a sniper took the campus hostage for 96 minutes,
Tower
– directed by Keith Maitland – recreates the horrific event by using interview footage and reenactments presented in rotoscoped animation. It's been 50 years since the first mass murder of its kind in U.S. history, an event that we now have become all too familiar with as a society.
7.  Amanda Knox
– An international phenomenon, the 2007 murder of a British exchange student in Perugia, Italy, cast a spotlight on American Amanda Knox, the then-roommate of the victim. Most of us who are old enough have only a limited familiarity with those involved in the case, but the story was one that was absolutely electric during its time. For those unfamiliar with the story, prepare to be enraged.
6.  I Am Not Your Negro
– Narrated by Samuel L. Jackson,
I Am Not Your Negro
is a rich telling of American history that we don't often get to see. Based on the unfinished manuscript of James Baldwin and supplemented by documentary and news footage, Raoul Peck's film linking the lives of Martin Luther King, Jr., Medgar Evers and Malcolm X to U.S. history and to old Hollywood is a dramatic yet important piece of work.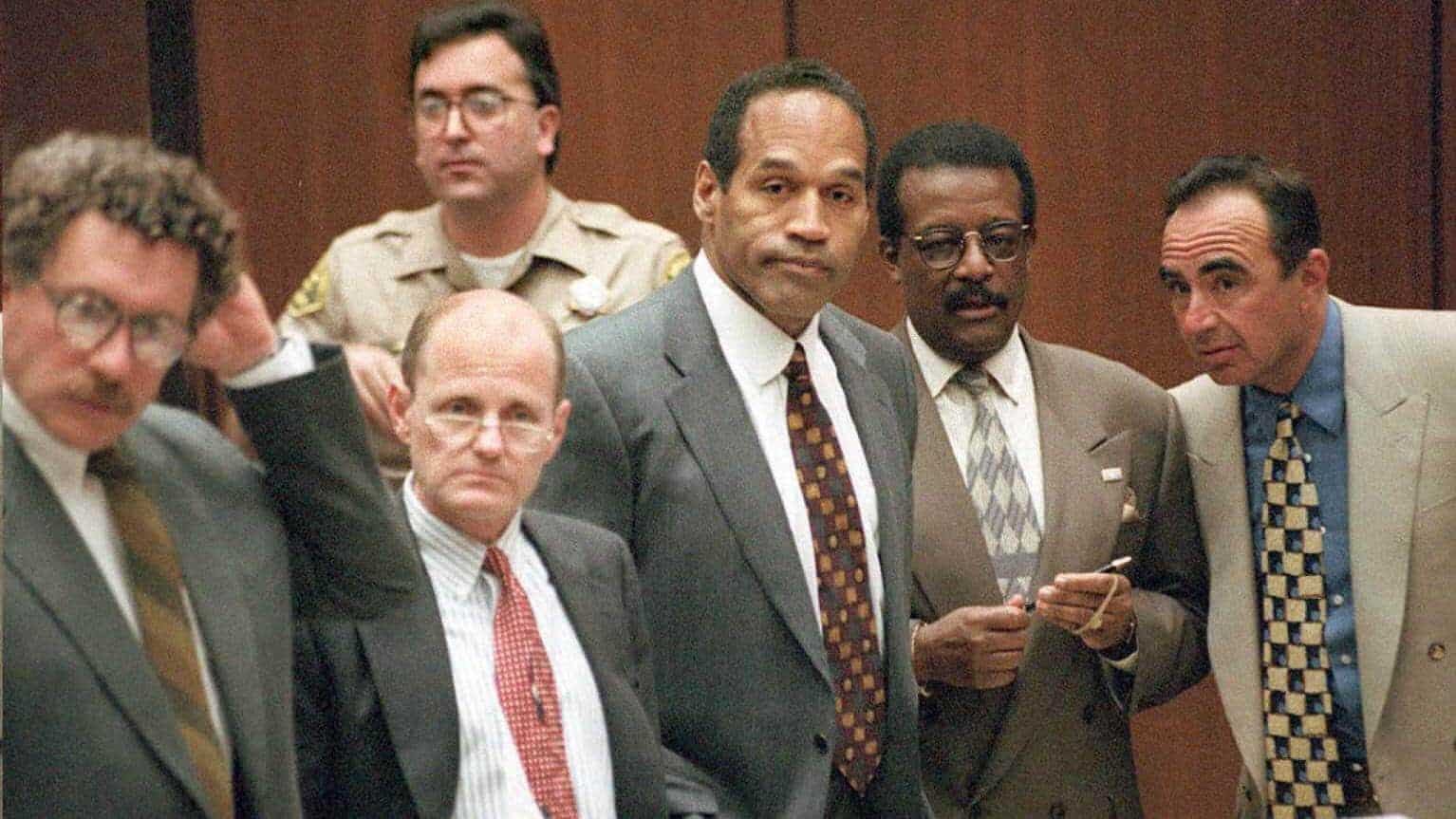 5.  O.J.: Made in America
– I don't have the same complaints about aspect ratio that my fellow critics did with
OJ
. Albeit quite long, this film offers an incredible look into the lives of the infamous OJ and his late wife, Nicole Brown Simpson. It does so while also providing context for the man's fame, the political environment, racial tensions and police procedure.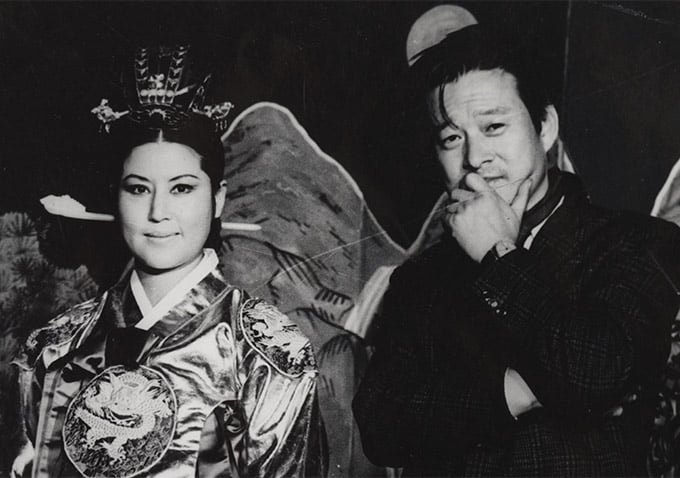 4.  The Lovers and The Despot
–
Lovers
tells the tale of South Korean actor Choi Eun-hee and producer/director Shin Sang-ok, a celebrity duo who were well known for making movies in the '50s and '60s, and their unbelievable kidnapping by then North Korean ruler Kim Jong-il. The film is told though a series of film clips, photos, interviews and secret tape recordings (featuring the Dear Leader himself). I have few criticisms of this film. In fact, the parts that could arguably have been the most boring – the audio tracks and their transcription – turned out to be some of the most fascinating.
3.  Holy Hell
– A film school grad named Will Allen joins a Los Angeles cult called The Buddhafield. Patterson says "the film is comprised largely of footage, which proves to be the one of the most fascinating aspects, garnering unprecedented access into the inner-workings of the cult, spanning over two decades." This is a shocking look into a cult that many of us will never in our lives get to witness.
2.  Tickled
– It would be unfair and actually unkind for me to tell you the outcome of this film; it's just too juicy. This premise alone – competitive tickling – should be enough.
1.  Nuts!
– Like
Tickled
, I simply cannot give too much away about
Nuts!
I
will
say that the film, which premiered at this year's Sundance Film Festival in its U.S. Documentary Competition, is unique and well told. The premise may not be compelling enough to get you to watch the film, but trust us – it's sooo worth it.