It's that time again; it's time to share our year-end lists for the best in cinema, and, as usual, here's my ranking for the best installment from each genre. Sadly, there is no room for YouTube videos because "
Bat Trapped in an Irish Family's Kitchen
" would most certainly have topped this writer's list – it's a comedy, drama, thriller and action all rolled into one magnificent moving picture. Sigh.
I digress…in addition to my Top 10 list being sorted by "best of" in each category, it's also important to note that these rankings were made on the basis of their "re-watchability" or, in some instances, for being profoundly moving (or astonishing) in some way. Yes, there are many other critically acclaimed films that did not make this list, but it is certainly not because they went unnoticed.
The top-notch storytelling of Lady Bird, the important and timely message from The Post, the utterly beautiful set design of Call Me By Your Name, the stunning visuals in Coco, the pacing of Good Time, the gut-wrenching trauma of mother! and the uncanny portrayal of an infamous filmmaker in The Disaster Artist are all worthy of praise.
But the films that most spoke to this particular critic, those that were both well made and totally entertaining, are listed below in no particular order.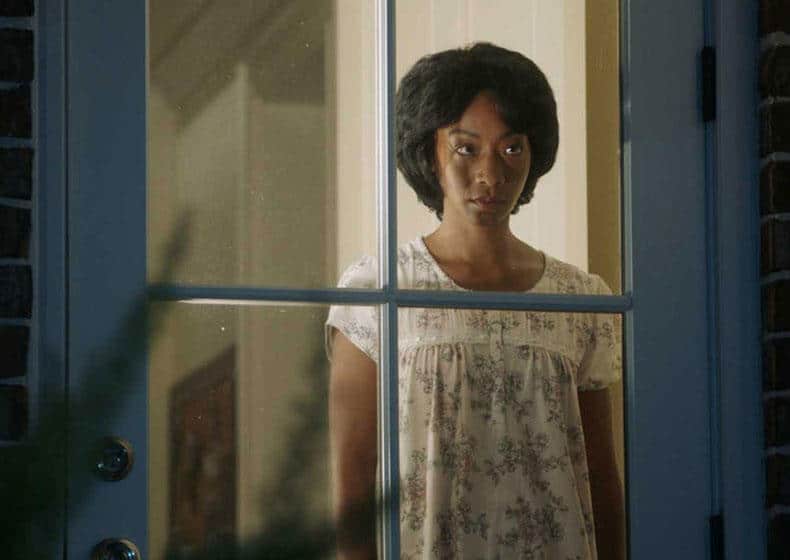 Horror
– This one's too easy. The debut feature from comedian Jordan Peele,
Get Out
, was one of the best horror films I've seen since
It Follows
. Aside from serving as both expert commentary on racial tensions and starring one of the most dynamic horror heroes since
Night of the Living Dead
, Peele delivered a knock-out punch with his first foray into formal filmmaking.
Action
– Most of us, I suspect, didn't expect that
John Wick: Chapter 2
would be nearly as good as the first.
Atomic Blonde
and
Wonder Woman
were both serious contenders this year, but the
Wick
saga, like
The Raid
films, is in a class all its own.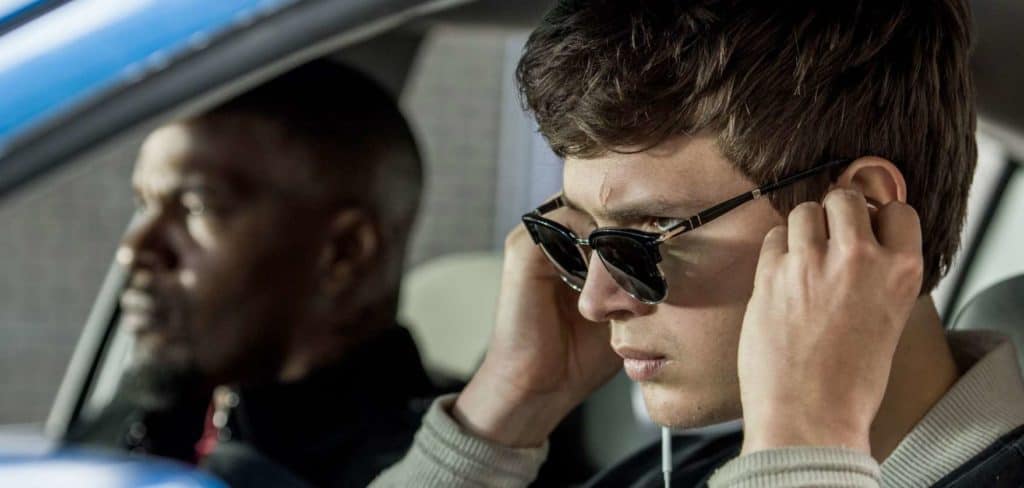 Heist
– Edgar Wright's
Baby Driver
is not your typical heist film, but it hits the main beats (in more ways than you may think). Told from the perspective of the getaway driver, "Baby," this high-octane crime caper has a super soundtrack and expert editing to match.
Musical
– While
The Greatest Showman
singing/dancing splendor gets a strong honorable mention from me, no musical this year compared to Geremy Jasper's
Patti Cake$
,
a beautiful underdog story that features an adorable friendship, a touching tribute to family, relatable financial struggles, a message on racism and sexism, and a coming-of-age look at infatuation and real love. Sure, some might call it cheesy, but it's one of the most complete films I saw this year and had incredible music to boot.
Mystery
– I imagine that
Wind River
may not end up on too many critics' year-end lists, but Taylor Sheridan's third installment in his "American frontier" trilogy (including
2015's
Sicario
and 2016's
Hell or High Water
),
Wind River
is a gritty, haunting mystery-thriller-action flick with one of the most devastating storylines I've seen in recent memory. The too-close action shots also bring the viewer in closer than is comfortable, making for a movie-going experience like no other.
Comedy
– If you see one comedy from 2017, do yourself a favor and make it
The Big Sick
.
I dare you not to laugh at Kumail Nanjiani's deadpan comedy and the film's overall situational take on grief.
Biopic
– This hilarious portrayal of one of sports history's most iconic figures, Tonya Harding, manages to walk a fine line between giving us the perspectives of those involved in "the incident" and giving us nothing. It's both comedic and tragic. It's
I, Tonya
.
Indie
– Sean Baker's follow-up to 2015's iPhone phenom
Tangerine
,
The Florida Project
in many ways defies genre categorization. The touching portrayal of a Florida family, set against the sun-drenched backdrop of a wet, sticky, scorching Orlando summer, is
American
neorealism filmmaking at its finest.
Drama
– Like many of my other selections in this list,
Three Billboards Outside Ebbing, Missouri
doesn't fit neatly into a singular category. Part mystery, part thriller, park dark comedy,
Billboards
blends
amazing performances with a captivating story that's led deftly by one of the year's best anti-heroines.
Documentary
– A good documentary can change your perspective. It can offer hope. It can reveal worlds unseen. It can alter behavior. Some will argue that a documentary should not take sides but should only be a mirror, held up to its subject and nothing else. Others will argue that pointing a lens is taking a position regardless.
Wasted! The Story of Food Waste
is no doubt in favor of reducing the 1.3 billion tons of food that goes uneaten annually. I'm okay with that.