As we begin publishing our top films of the year, we'll start with
Mynt Marsellus
and his solid list of must-sees from 2017.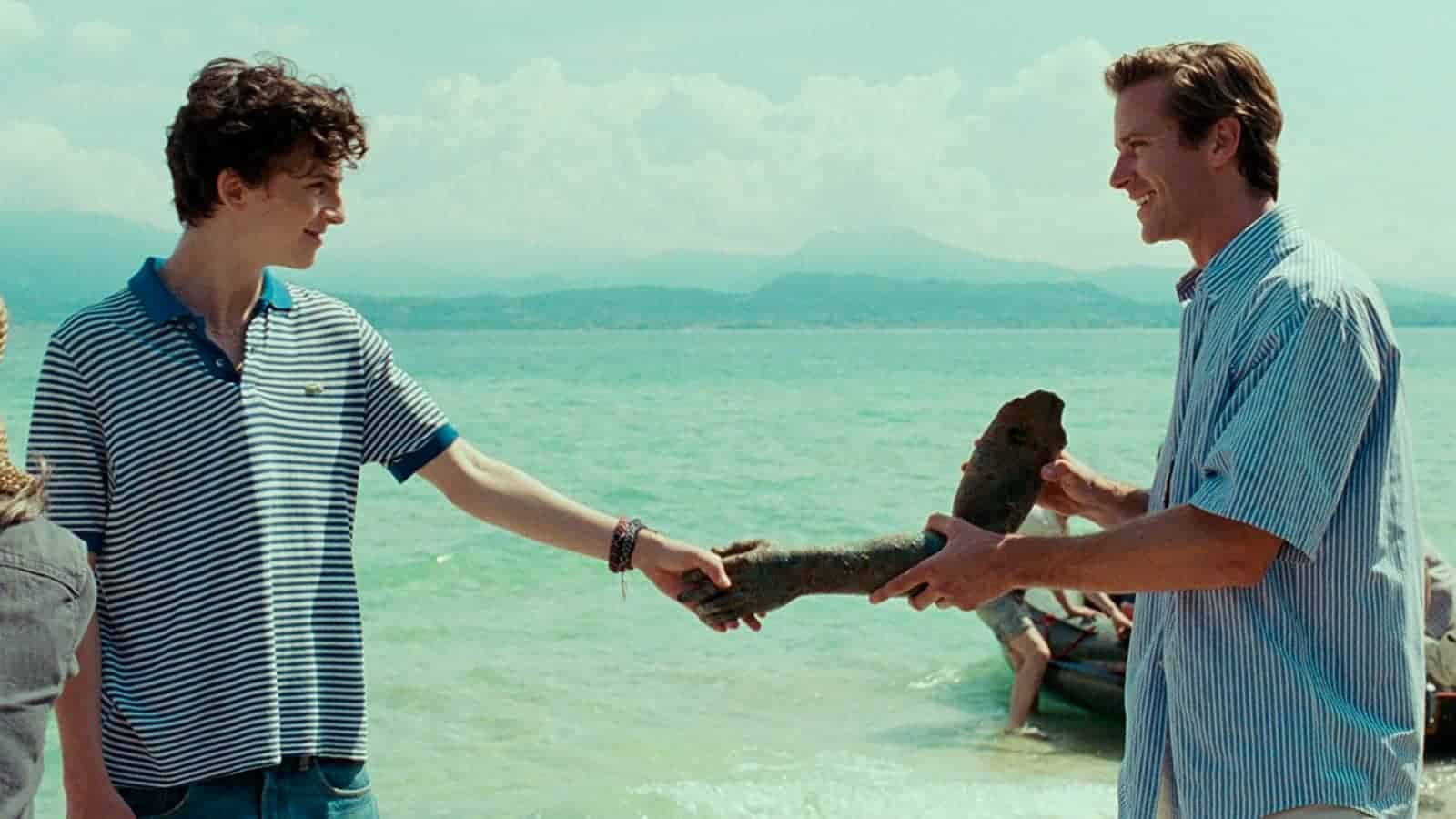 1. Call Me By Your Name
– If the score from a movie you saw a month ago still brings you to tears, that movie was pretty special.
2. Mudbound
– Dee Rees' has made an American epic that should be taught in schools for its careful and powerful explorations of space, class, race, and war at the heart the American experience.
3. Lady Bird
– Adolescence at its most potent – Lady Bird gets everything about suburban life just right by showing it through the eyes of someone who only hates it because she knows it so well.
4. The Big Sick
– The best romantic comedy in a decade. Sweet, heartbreaking, and hilariously funny. Zoe Kazan should be in every movie because she might be the most charming human alive.
5. Dunkirk
– Heart-stopping construction that shakes you to your core. But more importantly it's a war film that is firmly focused on saving lives rather than taking them – a message we sorely need right now.
6. Blade Runner 2049
– Cautious, meditative, and actually kind of sweet the more you think about it. For a film about a bunch of robots it remains surprisingly human.
7. Get Out
– The first time you watch this it works as a horror film with some very dark comedy. The second time you watch it you see the brilliance of the screenplay at work, layering in level after level of dread. The third time you watch it and realize that this is the best acting you've seen in a horror movie since
The Shining
.
8. Logan Lucky
– Ocean's Eleven in West Virginia – what's not to like?
9. Wonder Woman
– My number one at the halfway mark is still strong in my top 10. In a year of stellar superhero movies, this one still got it the most right.
10. Battle of the Sexes
– This slot was a tough pick but I'm going with this under-seen and under-celebrated turn about tennis and women's lib. A fun film that sticks with you and makes you lament that Emma Stone won her Oscar for La La Land when she's totally magnificent here.