It's time to finally put 2018 to bed with the final part of my top 50 films of the year. In case you missed the first half of my list, you can check it out here.
#25 – SEARCHING directed by Aneesh Chaganty
A gripping suspense thriller that makes good use of the screen capture gimmick featuring a great performance from John Cho. Full review by Blake Crane
#24 – ROMA directed by Alfonso Cuarón
Gorgeous in every moment, this subdued drama may be a little plodding at times, but consistently makes up for it with its stunning cinematography. Yalitza Aparicio gives an award-worthy performance.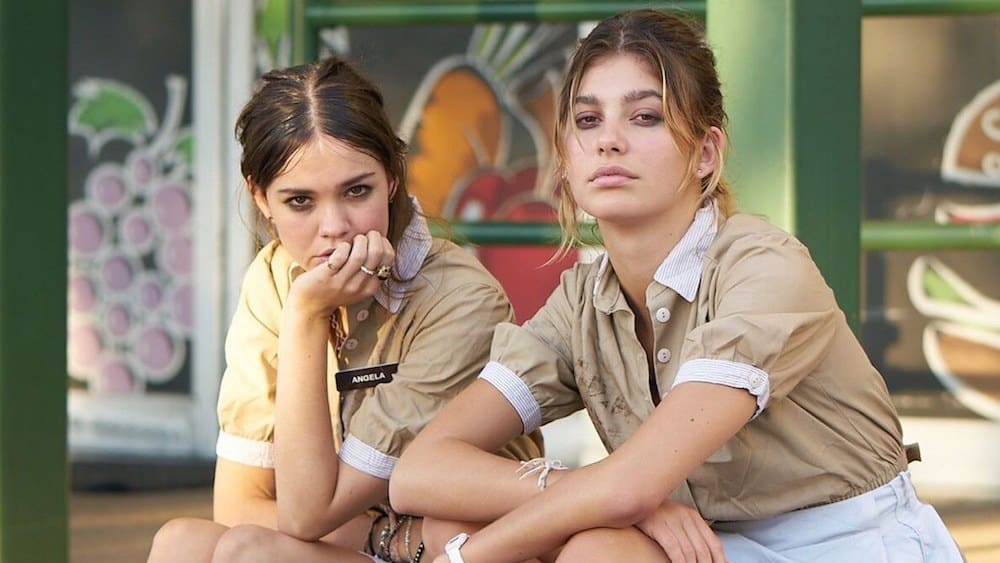 #23 – NEVER GOIN' BACK directed by Augustine Frizzell
Transitioning from the glorious beauty of Roma, to the exquisite trash of Never Goin' Back. This raunchy comedy had me hooked from minute one. Full review
#22 – THE DEATH OF STALIN directed by Armando Iannucci
I love Iannucci's whip smart dialogue and what better project to give him then adapting the outstanding graphic novel? Hilarious and stacked with a fantastic ensemble cast. Full review by Mary Patterson
#21 – BLACKKKLANSMAN directed by Spike Lee
Full review by Blake Crane
#20 – THE HOUSE THAT JACK BUILT directed by Lars von Trier
#19 – ANNIHILATION directed by Alex Garland
#18 – PADDINGTON 2 directed by Paul King
Few movies brought me as much pure joy as Paddington 2 this year. It's the type of movie that feels like you're getting a warm hug while watching.
#17 – REVENGE directed by Coralie Fargeat
#16 – MADELINE'S MADELINE directed by Josephine Decker
#15 – FIRST REFORMED directed by Paul Schrader
Ethan Hawke was incredible and Schrader's framing is some of the most satisfying I've seen this year.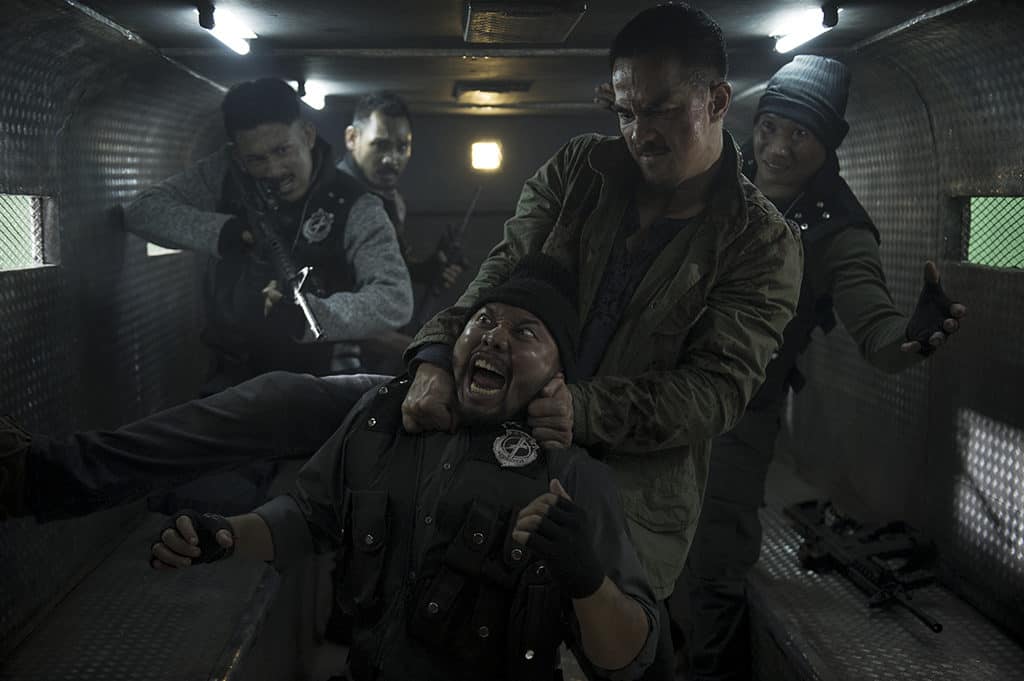 #14 – THE NIGHT COMES FOR US directed by Timo Tjahjanto
For those who thought The Raid films were too soft, comes this no holds barred bloodbath that contains the best fight choreography of the year. Full review
#13 – THE CAPTAIN directed by Robert Schwentke
The bizarre true story of a German deserter who finds a Nazi captain's uniform and fools everyone into believing he's actually an officer. Full review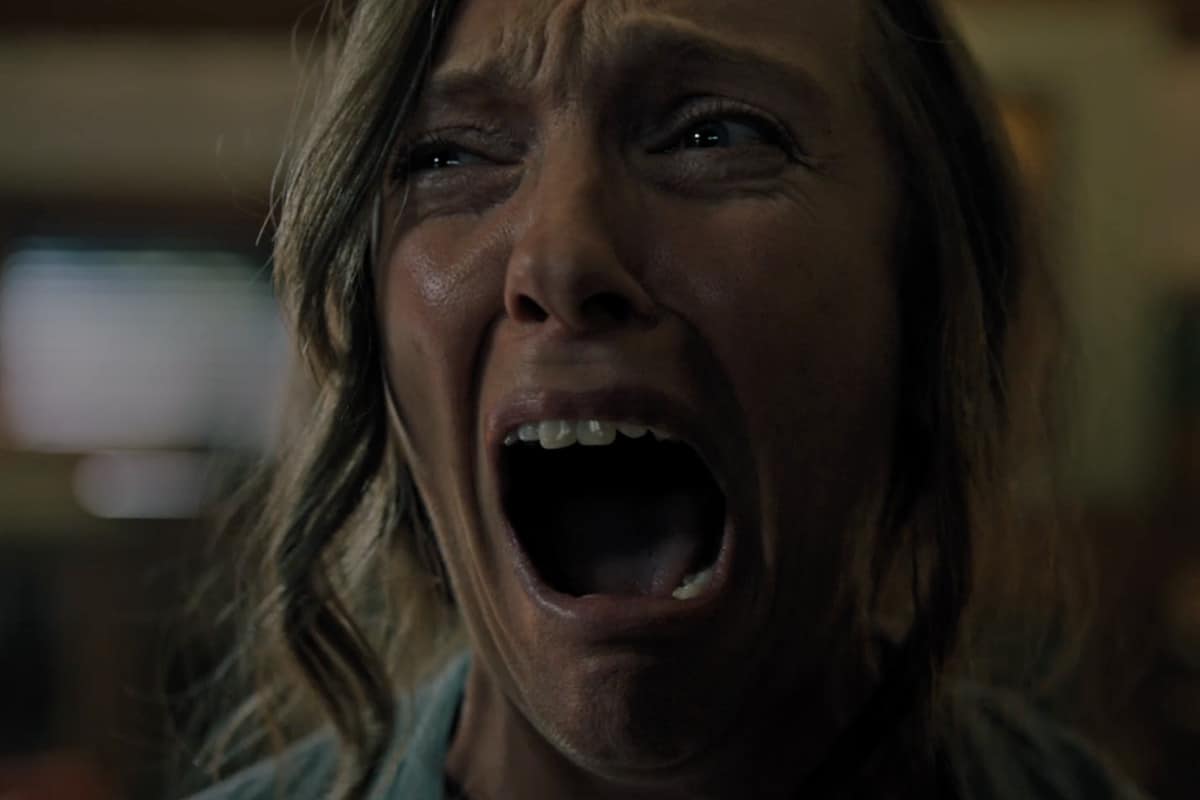 #12 – HEREDITARY directed by Ari Aster
What a fantastic debut by Ari Aster. It's been said a lot, but can't be said enough, Toni Collette deserves an Oscar for her incredible performance in this disturbing and expertly crafted horror tale.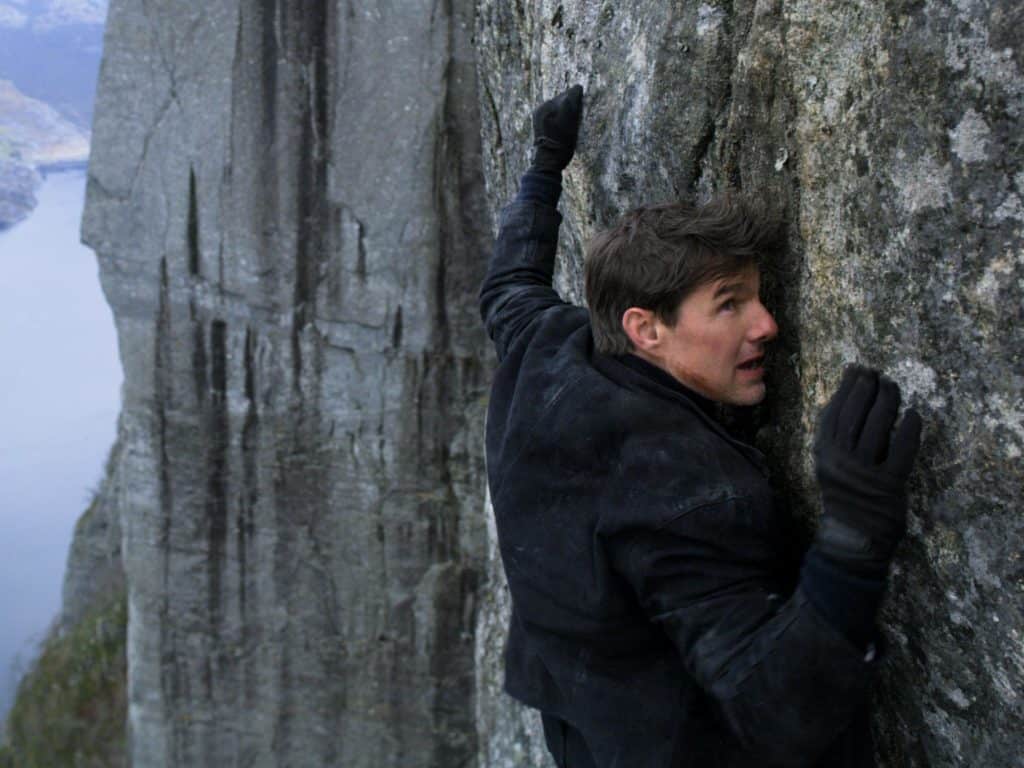 #11 – MISSION IMPOSSIBLE: FALLOUT directed by Christopher McQuarrie
Stunning set pieces make this the most thrilling in the series yet, which somehow still manages to feel fresh and vibrant even after six entries.
#10 – BLACK PANTHER directed by Ryan Coogler
Just when I was becoming worn out with super hero movies, here comes Black Panther to revitalize my fondness for big budget action extravaganzas. Full review by Blake Crane
#9 – SPIDER-MAN: INTO THE SPIDER-VERSE directed by Bob Persichetti, Peter Ramsey, Rodney Rothman
Jaw-dropping animation accompanied by some of the funniest moments on screen this year make it not only my favorite super hero movie of the year, but one of my favorites of all time.
#8 – SHOPLIFTERS directed by Hirokazu Kore-eda
A bittersweet story about a family of misfits who take in an abused child despite the turmoil it will surely bring them. Wonderful performances from this incredible ensemble make this one of the most genuine and heartfelt films of the year. Full review
#7 – THUNDER ROAD directed by Jim Cummings
Jim Cummings gives a tour de force performance as an officer whose life is crumbling around him after the death of his mother in this dark comedy that delivers equal parts laughter and tears. This had one of my favorite endings in a film this year, choking me up both times I watched it.
#6 – EIGHTH GRADE directed by Bo Burnham
Awkward, hilarious, and impeccably scripted, this marks a strong debut for both Bo Burnham and Elsie Fisher in this year's go to coming of age story. Full review
#5 – SORRY TO BOTHER YOU directed by Boots Riley
I love everything about Sorry to Bother You from its absurd satire, to the performances from Lakeith Stanfield and Tessa Thompson, to the completely batshit climax. I still can't believe this is a film that garnered a wide release but I'm so glad it did and I hope this is a sign of things to come. Boots Riley is destined to do great things in this business. Full review
#4 – BLINDSPOTTING directed by Carlos López Estrada
An incredible story about friendship and making ends meet in a rapidly gentrifying Oakland infused with music and comedy. One of the most powerful and underrated films I've seen this year.
#3 – THE ENDLESS directed by Aaron Moorhead, Justin Benson
I can't sing its praises enough, Benson and Moorhead's third film expertly mashes up multiple genres into one of the most intriguing and endearing thrillers I've seen in some time (hopefully till their next film). Full review
#2 – IF BEALE STREET COULD TALK directed by Barry Jenkins
Barry Jenkins follows up the oustanding Moonlight with this beautiful love story adapted from the James Baldwin novel. It's amazing score and standout supporting roles are highlights, but this is a film that excels in every regard. Full review
#1 – THE FAVOURITE directed by Yorgos Lanthimos
With its delightfully dark humor, top notch production design, and award-worthy performances, Lanthimos remains one of my favorite directors working today, and this farcical look at Queen Anne's odd reign is stellar from beginning to end. Full review